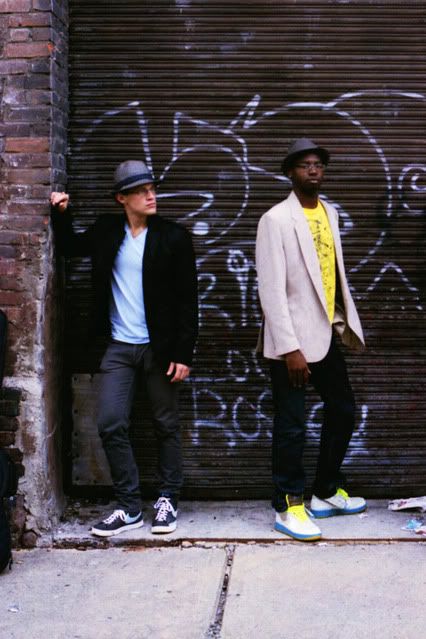 JAZZED R&B WITH A WHOLE LOT OF SOUL GOIN' ON

"The JT Project" has been called a link between the young hip-hop generation and the classic genre we call jazz. In reality, "The JT Project" is a collaboration between 20 year old Jacob Webb and 21 year old Todd Schefflin. The duo met at a local university and began working together two years ago picking up gigs wherever possible. It mushroomed in 2009, when Jacob and Todd headed into the studio with dreams of their collaboration creating 21st century Jazz/R&B/Hip Hop unique mix. That "mix" can be heard throughout Love Passion Correspondence.

Webb and Schefflin firmly believe in making their music "accessible" and with that in mind, they turned to iTunes, which has released Love Passion Correspondence worldwide. This collaboration is not "jazz snobbery" but instead it is their banded musical influences looking to merge with the audiences of today. These influences range from city hip-hop to soulful R&B sewn together with the idiom we call "jazz". You will also hear tinges of classical and the ringing sound of harmony joining the mix.