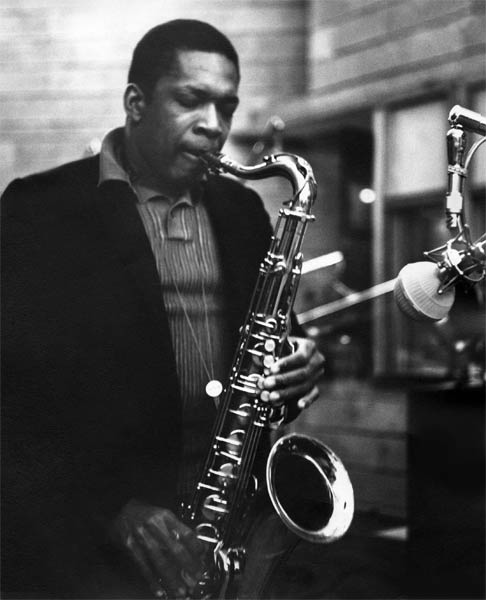 A benefit luncheon in support of the former home of John and Alice Coltrane in Dix Hills, NY will be held on Sunday October 6th, 2013 from 11:30am to 3:00pm at the En Brasserie restaurant located at 435 Hudson Street in New York City.
Hosted by
Carlos Santana
, music provided by the
Ravi Coltrane
Quartet, keynote speakers include Dr. Cornell West and writer Ashley Kahn, and honored guests include
Jimmy Heath
and Sonia Sanchez. Open to the public, tickets can be purchased at
thecoltranehome.org
or at the day of the event. All proceeds will go to the continued restoration of the home which will soon be open to the public as an historic museum.
Additionally, a fundraising campaign is being conducted in support of the project. Anyone wishing to contribute can do so by visiting
The Coltrane Home
at Indiegogo.com.