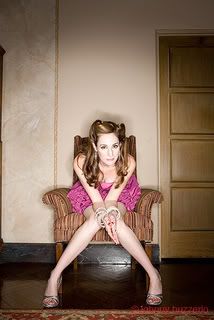 LML recording artist/actress
Tamela D'Amico
has recorded the theme song "Love and the Gun" for Raymond De Felitta's upcoming crime thriller, Rob the Mob, which is released in theaters March 21, 2014. The theme song, written by Raymond De Felitta and composer Stephen Endelman, was produced by 6 time Grammy-winner, Jimmy Hoyson (translations in Italian by Tamela D'Amico and actress Josette Di Carlo). It is featured throughout the film several times, both in English and Italian.
Boardwalk Empire star, Michael Pitt leads the cast, with Tony-winner Nina Arianda, Andy Garcia, Aida Turturro, and Ray Romano also starring. Based on a true story, the film follows a couple who target and rob some of New York's biggest mobsters. Knocking over the city's criminal underground clubs, the two stumble across something much bigger than they expected. Suddenly, they have everyone from the feds to the mob to their own families after them.
The music video for "Love and The Gun" will premiere before the film is released. The soundtrack for the film will be released on Lakeshore Records.