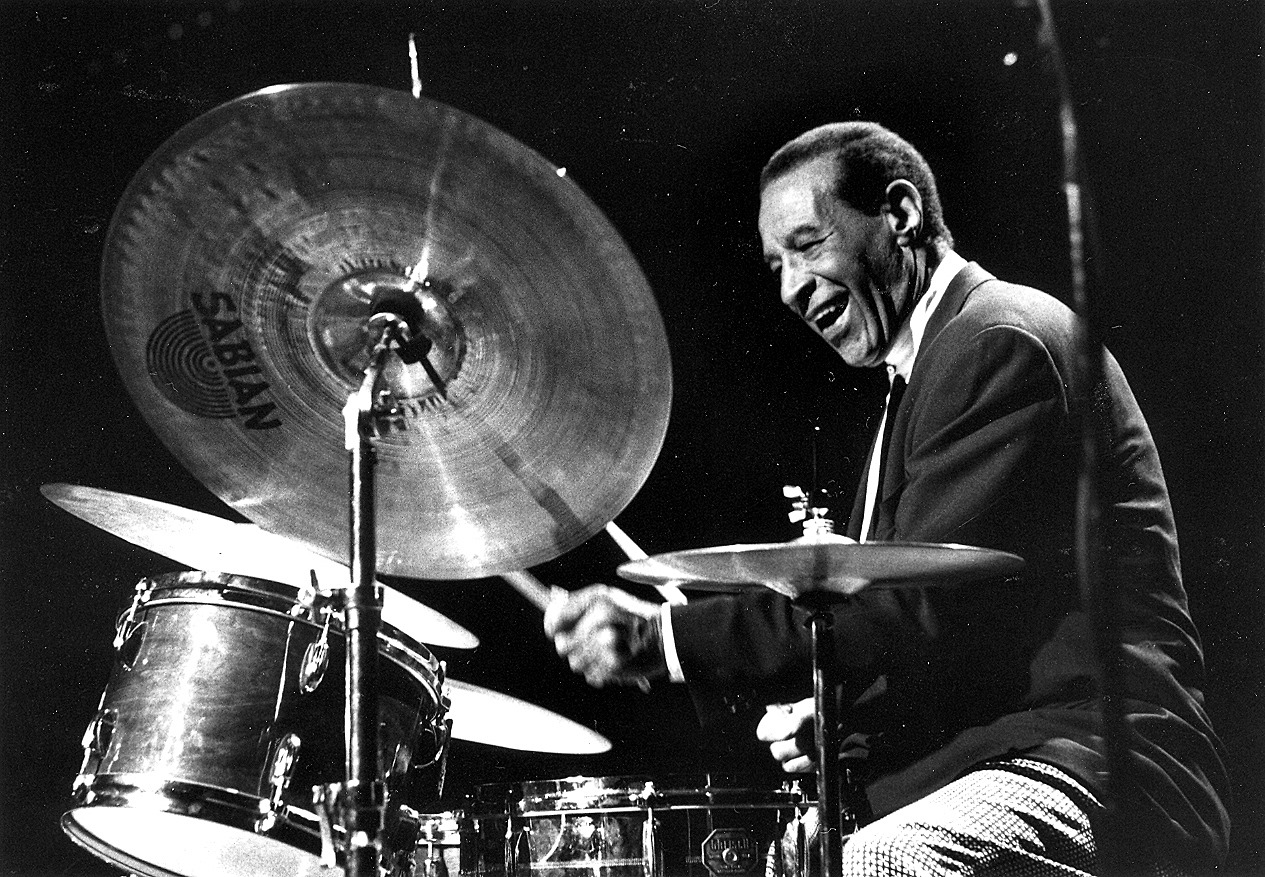 This week, let's take a look back at an extended jazz composition of historical importance that, unfortunately, remains topical 60 years after its premiere.

We Insist: Max Roach's Freedom Now Suite is the title of a 1960 album by drummer Max Roach, featuring a five-part work composed by Roach with singer and lyricist Oscar Brown Jr.

Considered a significant work of protest during the Civil Rights era, the "Freedom Now Suite" reflects two important trends of its time: the continuing quest for equal rights under the law for Black people in the United States, and the then-new African independence movement that saw nations that once were colonies of European powers become self-governing.

Brown and Roach had began working together in 1959 on an extended composition that they hoped to perform for the centennial of the Emancipation Proclamation in 1963, but the times were moving too fast to wait. Sparked by developments in the civil rights movement, notably the sit-ins at a lunch counter in Greensboro, North Carolina, Roach went ahead and used the ideas he and Brown had generated up to that point to create the "Freedom Now Suite," which was recorded on August 31 and September 6 of 1960 and released by Candid Records before the year ended.

While We Insist... unsurprisingly was considered controversial at the time and received a mixed reception from critics, it marked Roach as being among the first musicians to use jazz to address social issues. Over time, it has come to be considered a jazz classic, frequently included on critics' and historians' lists of essential and/or groundbreaking albums.

Today, you can see and hear two performances of music from "The Freedom Now Suite," separated by 50 years in time. At the top of this post, there's a video of a concert featuring the complete work that took place in 2014 at the New School in NYC. This concert was led by Roach's longtime trumpeter and New School faculty member Cecil Bridgewater, and featured musicians including bassist Reggie Workman, tenor saxophonist Billy Harper, drummer Andrew Cyrille, trombonist Clifton Anderson, singer Brianna Thomas, and percussionist Neal Clarke.

After the jump, you can see the suite performed by Roach and his band, including singer Abbey Lincoln, for a TV program recorded in 1964 in Belgium. They are, in order, "Driva Man", "Freedom Day", "Tears for Johannesburg" and "Triptych: Prayer, Protest, Peace", and "All Africa."








This story appears courtesy of St. Louis Jazz Notes by Dean Minderman.
Copyright © 2020. All rights reserved.