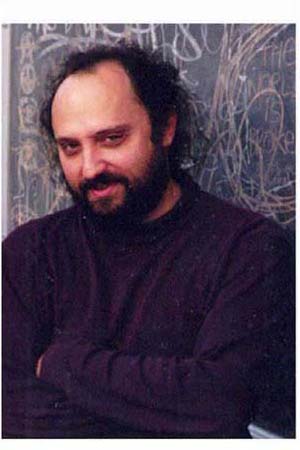 For over twenty years, pianist/composer Eric Zinman has been crafting his own approach to his instrument, since meeting trumpeter
Bill Dixon
in the '80s. He views himself as an ensemble player, who plays to include.
In addition to his Eric Zinman Trio, the pianist's recent releases on Ayler Records involve larger ensembles, also featuring undervalued master saxophonist Mario Rechtern. Since 2006, Zinman has been performing internationally, and has released two digital-only recordings on Ayler Records—
New Language Collaborative/Unified Fields
(2008), and
Wakte Oglaka
(2009). Several new recordings are scheduled to be released by Cadence, Ayler, and a new French label, Improvising Beings.
AAJ Contributor
Brian Wrentham
spoke with Zinman recently, about the challenges of remaining viable against international political and cultural biases, his trap set-like approach to the piano, and the marginalization of piano in the world of improvised music.
Check out
Eric Zinman: The Piano as Endangered Species
at All About Jazz today!