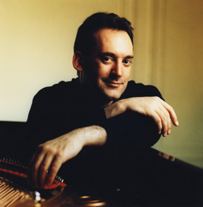 Pianist, composer Michael Weiss leads a trio this Friday, November 9 at the Village Vanguard. Accompanying Weiss will be bassist Paul Gill and drummer Dennis Mackrel. Sets are at 9:00pm and 11:00pm. For more information, see the website below.
This story appears courtesy of All About Jazz Publicity.
Copyright © 2019. All rights reserved.