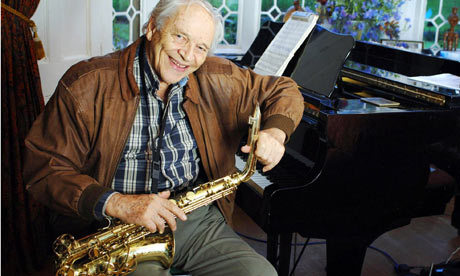 Sad news from London that Johnny Dankworth--Sir John Dankworth--has died at 82. The alto saxophonist, composer and band leader and his wife, the singer Cleo Laine, have been pillars of jazz in England since the early 1950s. To read the BBC's announcement of his death,
go here
.
This story appears courtesy of Rifftides by Doug Ramsey.
Copyright © 2020. All rights reserved.