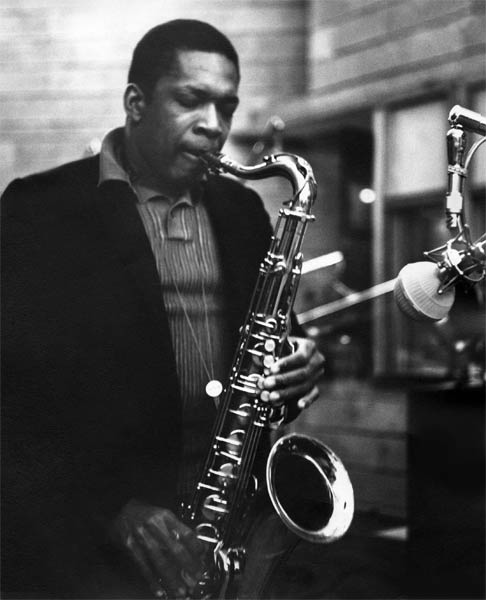 All About Jazz is celebrating John Coltrane's birthday today!
John William Coltrane was born on September 23, 1926 in Hamlet, North Carolina. At the age of three his family moved to High Point, NC, where young Coltrane spent his early years. His father, John Robert Coltrane, died in 1939, leaving twelve year-old John and his mother on their own. His mother, Alice Blair Coltrane, moved to New Jersey to work as a domestic while John completed high school. John played first the clarinet...
Read more.
Place our Musician of the Day widget on your website or blog.