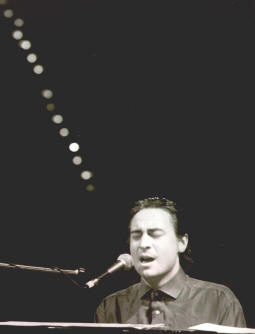 NEW YORK, NY - The Jazz for Peace Foundation Empowerment Grant Program rose from the ashes of the horrifying tragedy of 9/11 starting with a poem that was written witnessing those very events on a rooftop less than a quarter of a mile away from Ground Zero on that fateful morning.

Since then they have set a Philanthropic Record that is sure to stand for many years to come by providing a Helpful Step Forward to over 850 Outstanding Causes through their acclaimed Empowerment Grant program. What makes the Grant so valuable is the many ways that significant short, medium and long term funding are rewarded by "Growing your Empowerment Tree" as detailed in the video.

NEED IMMEDIATE FUNDING? Watch the NEW Jazz for Peace Grant Funding Video Presentation below.

Then join 850 other Grant Recipients by contacting the Jazz for Peace Foundation!