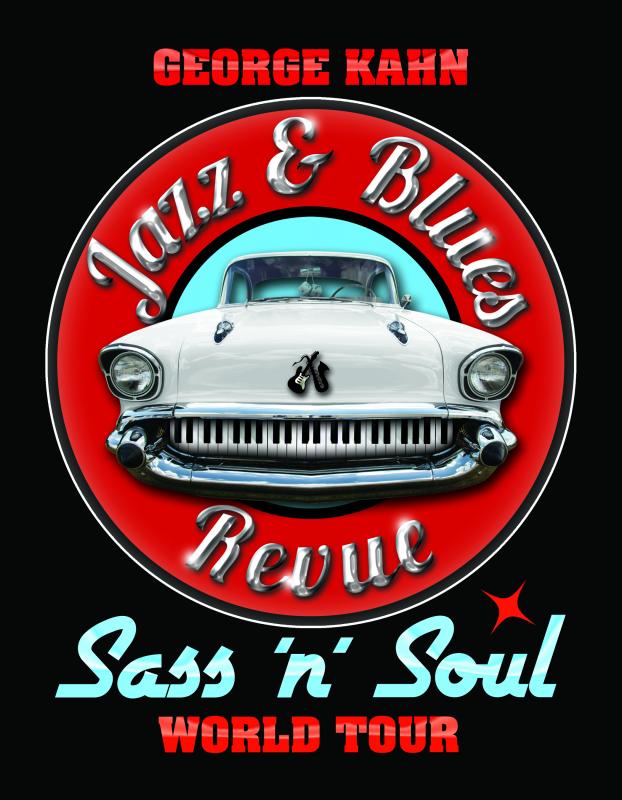 When things get tough financially, very often it is a matter of circumstance, not a matter of choice—it could be an outsourced job, or a medical emergency, or a car accident when you have insufficient insurance. Whatever it is that takes you over that edge, things can happen when there are too many bills, too many creditors calling and not enough to keep a roof over your head.
This is where PATH (People Assisting The Homeless) and their housing division, PATH Ventures comes into play. PATH's philosophy is "a hand up, not a hand-out." They offer various services, including street outreach, interim housing, the PATH Mall —which has everything from county social workers to a barber shop to a computer center, all to help people get back on track—and permanent housing projects.
On Thursday September 14 join us for an entertaining evening at VIBIANA in downtown Los Angeles, where the
George Kahn
Jazz & Blues Revue will take us on a musical journey that will awaken your soul and move you to dance. Hosted by Bubba Jackson from KJAZZ, the night will feature an exquisite dinner from award-winning Chef Neal Fraser.
Proceeds from the evening will support Path Ventures, the development arm of PATH which has already built over 1,300 affordable housing units for people who are experiencing homelessness.
Thursday September 14 at 7:00 PM
V.I.P Reception Starts at 6:00 PM
Vibiana
214 So. Main Street
Los Angeles, CA 90012
$150 per person
$200 VIP tickets
$50 "show only" tickets available as well
For more information contact Georgeanne Barrett at 323-644-2248
This story appears courtesy of Imaginary Friends.
Copyright © 2020. All rights reserved.