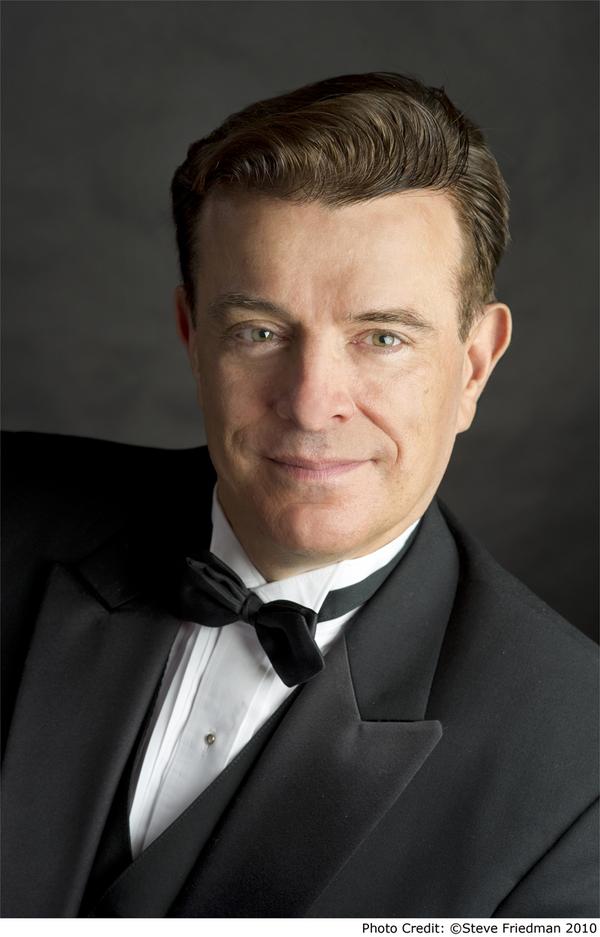 FEINSTEIN'S AT LOEWS REGENCY, the nightclub proclaimed "Best of New York" by New York Magazine, and "an invaluable New York institution" by The New York Post, will celebrate New Year's Eve with VINCE GIORDANO AND THE NIGHTHAWKS in the Feinstein's at Loews Regency Ballroom. Recently featured on the acclaimed HBO program "Boardwalk Empire," Giordano will feature early jazz favorites from the 1920s and 30s. The evening includes a three-course dinner, dancing and open bar. The celebration takes place at the Loews Regency Hotel (540 Park Avenue at 61st Street).

VINCE GIORDANO, the acclaimed bandleader, has become the authority on recreating the sounds of 1920s and '30s jazz and popular music. Giordano and his big band, the Nighthawks, recorded a series of jazz age-era hits for the soundtrack of Martin Scorsese's The Aviator, ripping through instrumentals and serving as the back-up band for singers like David Johansen and Rufus Wainwright. Early appearances on "A Prairie Home Companion" and in the movie The Cotton Club led to work in half-a-dozen Woody Allen films, including Sweet and Lowdown and Zelig. His diverse musical involvements also include backing up Madonna doing a striptease in Bloodhounds Of Broadway, and working with such varied institutions as the New York Philharmonic and Leon Redbone.

While he doesn't call people "Pops" or wear vintage duds, Giordano is obsessive about musical authenticity in resurrecting heroes like Bix Beiderbecke, Fletcher Henderson, and Jelly Roll Morton. The Nighthawks use period instruments and arrangements, and play solos transcribed from the original recordings. Even the Kellogg microphone that carries Giordano's Astaire-like baritone is an antique spring-suspended beauty. Watching Giordano riding herd through vintage sizzlers like "Riding High"—head back, arms furiously slapping the aluminum string bass, and an enormous smile stretched across his face—you wonder if this band isn't just a time machine Giordano built to launch himself back to the days of Busby Berkeley and bathtub gin.

FEINSTEIN'S AT LOEWS REGENCY will present VINCE GIORDANO AND THE NIGHTHAWKS on New Year's Eve, December 31 in the Feinstein's at Loews Regency Ballroom. Doors will open at 9:00PM and festivities will end at 12:30AM. All tickets include a three-course dinner with an open bar and dancing. All applicable taxes and gratuities are included. The evening has the following seating options available: $650.00 dance floor seats; $500.00 ballroom seats and $400.00 mirror room seats. There is limited seating , based on availability, at a discounted rate for those who attend Michael Feinstein and Barbara Cook's early show at Feinstein's nightclub. Jackets are suggested but not required. The Feinstein's Loews Regency Ballroom is located at 540 Park Avenue at 61st Street in New York City. For ticket reservations and club information, please call (212) 339-4095 or visit us online at Feinsteinsatloewsregency.com and TicketWeb.com.
This story appears courtesy of Miller Wright & Associates.
Copyright © 2020. All rights reserved.