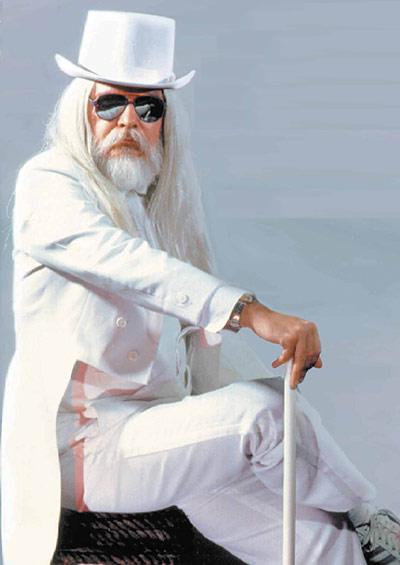 Cleffers John Bettis, Garth Brooks, Leon Russell, Allen Toussaint and the team of Billy Steinberg and Tom Kelly will be inducted into the Songwriters Hall of Fame on June 16.

Fete will take place at New York's Marriott Marquis.

Bettis has penned hits for Michael Jackson, Madonna, Celine Dion, Whitney Houston and others; his tunes include "Human Nature," "Yesterday Once More," "One Moment in Time" and "Crazy For You."

Multi-platinum country star Brooks' top songs include "If Tomorrow Never Comes," "The Thunder Rolls" and "Unanswered Prayers."

Oklahoman Russell has authored such chart entries as "A Song For You" and "Tightrope"; his compositions have been covered by Joe Cocker ("Delta Lady"), B.B. King ("Hummingbird") and George Benson ("This Masquerade").

Steinberg and Kelly's smashes include Madonna's "Like a Virgin," Cyndi Lauper's "True Colors," Whitney Houston's "So Emotional" and the Bangles' "Eternal Flame."

New Orleans icon Toussaint inked a string of hits for Lee Dorsey ("Working in the Coal Mine," "Holy Cow," "Ride Your Pony"); his numbers have been waxed by the Rolling Stones, Paul McCartney, Dr. John, the Meters, Irma Thomas, Etta James and many others.

SHOF chairman and past inductee Jimmy Webb said in a statement: "We are inspired by the striking caliber and range of the 2011 Songwriters Hall of Fame class. John, Garth, Leon, Billy, Tom and Allen each represent a unique breed of artist, warmly respected by their peers and revered by all lovers of song."