Ana Grace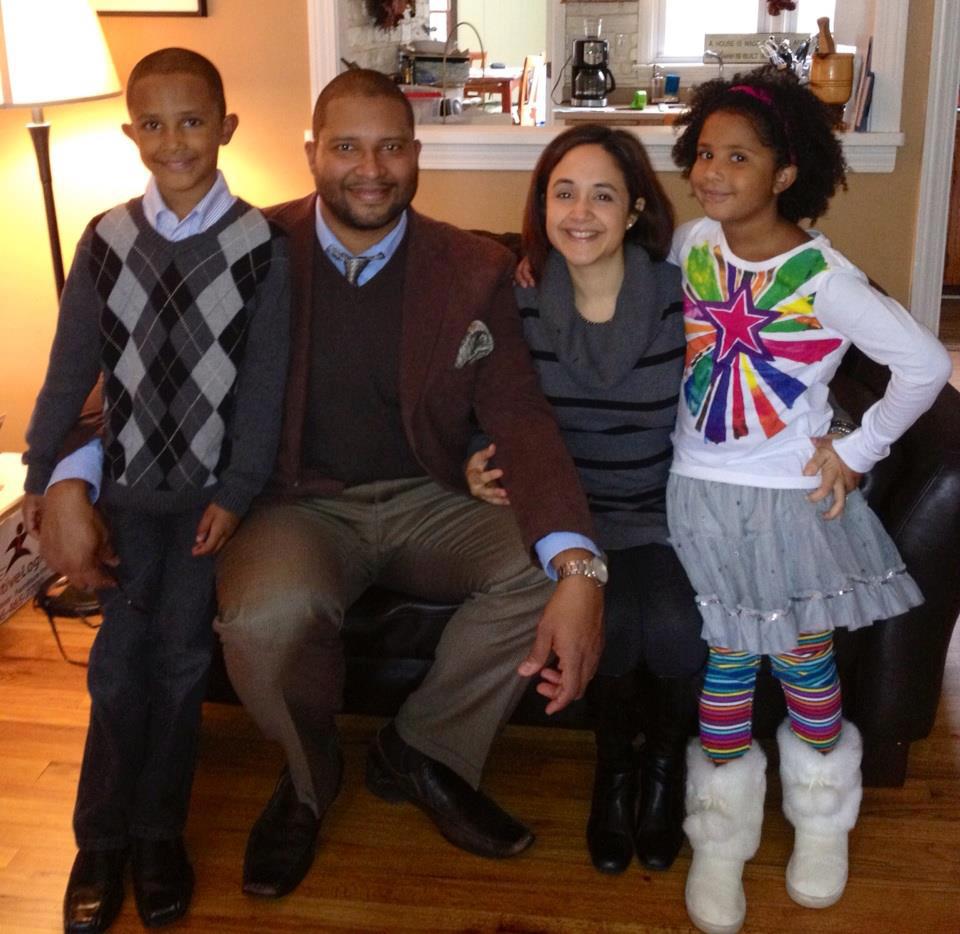 Among the 20 elementary school children killed in yesterday's mass shooting in Newtown, Connecticut, was Ana Greene, the 6-year-old daughter of saxophonist Jimmy Greene. She is on the right in the photograph with her father, her mother Nelba Marquez-Greene and her brother Isaiah, also a student at Sandy Hook Elementary School. Isaiah is reported unharmed. Six adults also died in the onslaught.

A relative said that the Greenes moved to Newtown last summer after Greene accepted a teaching position in the music program at Western Connecticut State University in Danbury. A Connecticut native who grew up in Hartford, he had been teaching at the University of Manitoba in Winnipeg, Canada. He is a veteran of the bands of Horace Silver, Tom Harrell, Freddie Hubbard and Kenny Barron, among others. Greene has also led his own groups and recorded extensively. Here is a piece from his 2009 album Mission Statement. It is named for his daughter, "Ana Grace."


Today at the memorial service for the 26 victims of the murderous rampage, president Obama told their families and other members of the Newtown community:
No single law, no set of laws, can eliminate evil from the world or prevent every senseless act of violence in our society," he said. "But that can't be an excuse for inaction. Surely we can do better than this.
But there must be laws, including those to restore official responsibility for the mentally ill. Will Newtown be the incident that, at last, gives politicians the courage to say no to the National Rifle Association and the rest of the gun lobby and pass laws to establish meaningful regulation over availability of firearms? "No single law, no set of laws," perhaps, but we must start somewhere. Under our form of democracy, state legislatures and the congress are the starting places. Tell your elected representatives. If they won't do the job, replace them with people who will. It's going to be a tough fight.
comments powered by

Disqus